The Premier Site for Entertainment Jobs and Internships
We focus exclusively on entertainment listings from companies like...
4931
Active Listings
54
New Listings
192
Active Internships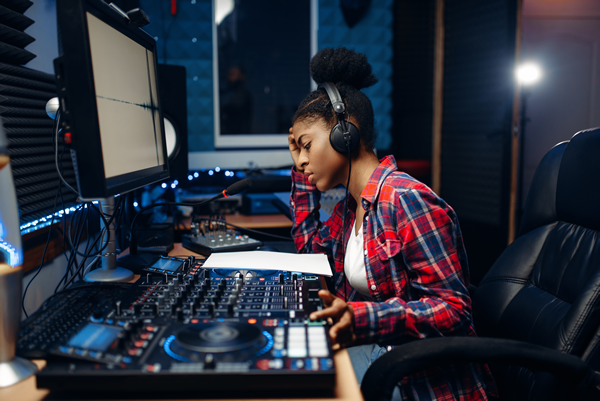 Industry Veteran? Just Breaking In?
ShowbizJobs is for you!
Industry Veteran? Just Breaking In?
ShowbizJobs is for you!
ShowbizJobs was built to solve the frustrations of finding jobs and internships in the entertainment industry. Rather than search generic career sites with mostly non-entertainment listings or hunt through dozens of entertainment company jobsites, we bring it all to you in one place.
Get Started
Already Categorized
No more scrolling through huge lists of postings to find the type of job you want.
Here are just a few of the 40+ categories on our site...
Advanced Features
Insider Members have access to additional features including...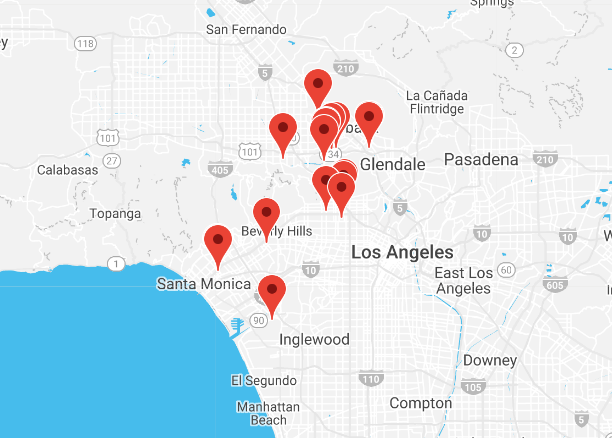 Job Mapping

Most jobsites don't show the locations of their listings. We do. Now you can figure out if the commute is 10 minutes or 2 hours.

First Look Deal

Insider Members get a first look at new jobs on the site. If you want your application on the top of the pile on Day 1, subscribe now!

Daily Alerts

Create customized alerts based on any combination of job category and location. New matching jobs are emailed each morning.

Much much more...

Save resumes and cover letters to your profile.
Track application delivery and history.
Save favorite listings.
About The Site
How much does it cost?
ShowbizJobs is FREE to view and apply to any listing on the site. Even if you can't afford an Insider Membership, you can still use ShowbizJobs. All we ask is a shout out if you find a job through us.
How do you make money?
Our revenue comes from offering Insider Memberships with extra features like job alerts, maps, and first-look previews of new listings. We are independent and not affiliated with any employer.
Is it safe?
Every ShowbizJobs listing has been thoroughly vetted by our staff. We research each company and verify that all the listings are real and available at the moment you view them - no stale jobs!
Any Questions? Let us know.
Click on the little 'Help' widget at the bottom-right and we will get back to you right away.