Support
FAQs, Tips, and Articles
Categories
Frequently Asked Questions
Job Seeker
Is ShowbizJobs Free for Job Seekers?
Yes! The only jobs that are exclusive for Insider Members are brand new jobs posted within the last 48 hours. After that, anyone can apply to any listing on the site for free - no Insider Membership needed.
What Is The Insider Membership?
The Insider Membership provides extra features to help your job search including early application to new listings, daily job alerts, and custom saved searches. See the full feature list here.
I See Many Of The Same Listings On Employer Sites. Why Should I Use ShowbizJobs?
In today's enviornment, most mid-large size companies operate their own career site and require applications to be sent via that method. So, technically, you could just check their website and apply to the jobs directly.

Buuuuut...you'd have to check hundreds of jobsites to keep track of thousands of jobs, including new and expired listings. Then you would have to make sure the jobs were categorized and filtered by location so you can only focus on jobs with your speciality in your city. And you would need to do all this every hour of every day.

Or...you could just use ShowbizJobs and let us do all the work so you can apply to any of these jobs for free.
Do You Sell My Information?
Absolutely not. We do not sell your information to third-parties, nor will we ever SPAM your email with unsolicited promotions. All our emails are opt-in so you control what you want to see.
How often is ShowbizJobs updated?
We check jobs from hundreds of companies around the clock. In general, most companies seem to post jobs earlier in the week (Mon-Wed) but we still see some listings coming in at 7PM on Sunday. That's why its always helpful to have an Insider Membership that alerts you when new postings arrive.
Finding a job in entertainment can be hard. Here are 5 paths to make it happen.
Read More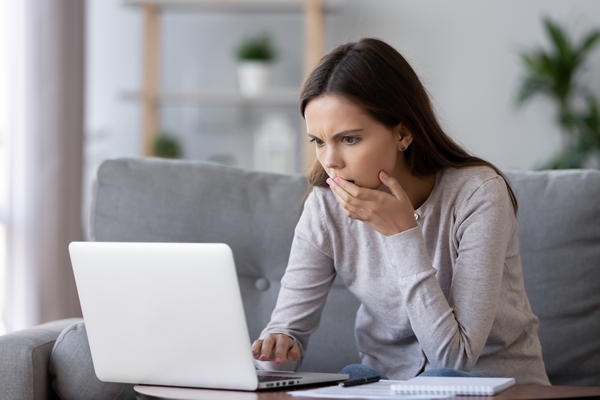 Too good to be true, don't get tricked.
Read More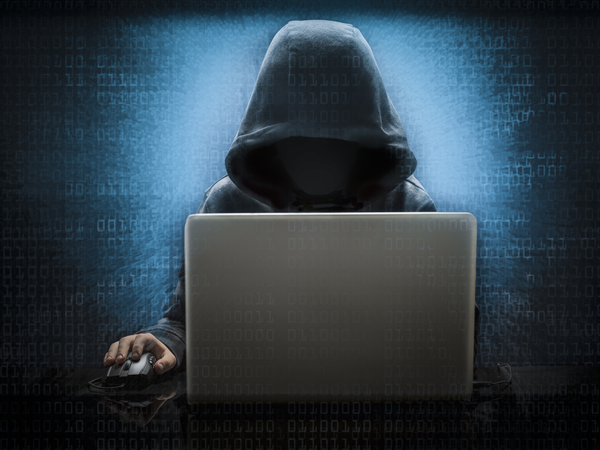 A scam so serious, the FBI is investigating.
Read More