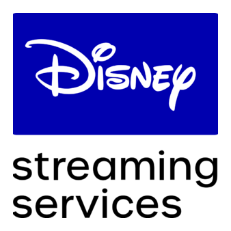 Full Time Job
Associate Software Engineer
Disney
Job Description
Disney Streaming Services (DSS) is looking for an Associate Software Engineer to join the Media Services team.

If you enjoy streaming media, are interested in live sports and entertainment, or just want to join a fast-growing team that plays an integral part of the revenue producing arm of a company, then our team is for you. Disney Streaming Services is a best-in-class media streaming technology company powering several properties today including Disney+, ESPN+, and Hulu.

You would be joining a team that is enabling the business to move faster by introducing new products to a growing marketplace. We're looking for an engineer to join our Media Services team which focuses on server side media playback. A key focus area for this team is scaling for large events on our platforms.

Technologies include Scala, Spark, and AWS. Experience in these is preferred but not required. If you're open to learning new things, or excited to expand your skillset in these areas, then our team is for you.
Basic Qualifications:
• You've got an excellent understanding of software development fundamentals, and you aren't dogmatic about technology choices.
• You have strong back end experience with Java or Scala.
• You preferably have knowledge/experience with AWS services (EC2, S3, SQS, RDS, ElastiCache, CloudFront, etc.) or other cloud providers.
• Practical knowledge of relational and/or NoSQL DBs is highly desirable.
Location
Company Profile
Disney
Disney Streaming Services is responsible for developing and operating The Walt Disney Company's direct-to-consumer video businesses globally, including the ESPN+ and Disney+.