JobSync
Cloud-based Job Posting Synchronization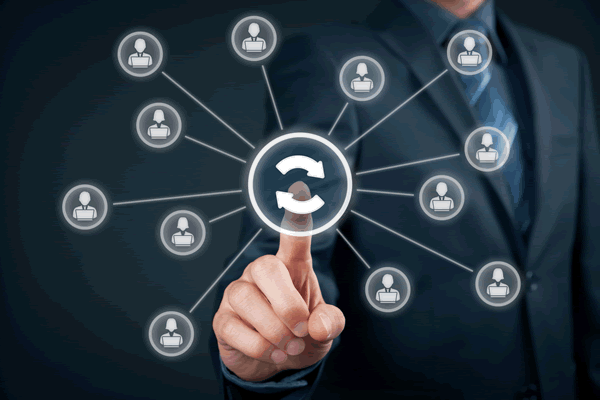 What is JobSyncTM?
JobSync is an indexing engine that automatically synchronizes job listings from your Applicant Tracking System (ATS) to ShowbizJobs. When you add a new job posting to your career site, JobSync copies all the details to a new listing on ShowbizJobs. If your posting is updated or deleted, the changes are quickly synced to our system.
You maintain 100% control of the data and job seekers are all redirected to your ATS for applications.
Setup is quick and simple. No changes are needed in your system. We handle everything on our end.
Increased Visibility
Dramatically increase the reach of your job openings resulting in more skilled and experienced candidates.
Save Time & Money
Stop manually posting, updating, and deleting listings and focus on finding and hiring the right people.
Safe & Secure
All software is hosted on our cloud servers. No software or changes are required in your system.
Supported Integrations
JobSyncTM already works with most of the top Applicant Trackings Systems on the market...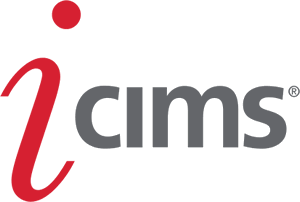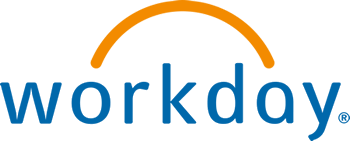 Pricing
JobSyncTM pricing is calculated based on the approximate number of postings you have on your site each month.
Billing is annual and we won't nickel and dime you if your postings are a bit over your quota.
Generally, we ask that you maintain a minimum of 10 postings per month but we can be flexible.
JobSyncTM Standard
As low as
Automatic Sync with your ATS
Free 1 Month Trial
No Setup Fee
Pay via Credit Card
Logo included
Basic Stat Tracking
JobSyncTM Premium
As low as
Automatic Sync with your ATS
Free 1 Month Trial
No Setup Fee
Pay via Card or Invoice
Logo included
Featured Category Highlighting
Company Profile
Social Media Cross Promotion
Premium Stat Tracking
Inquiry Sent
Thank you for your interest. A representative will contact you shortly.