Note
At ShowbizJobs, we are not lawyers so please do not use this site as legal advice. Any questions should be directed to an attorney with expertise in employment law. We simply post this article to help you understand the general nature of the Internship issue.
Although unpaid Interns have been part of the entertainment industry for decades, things have recently begun to change as more scrutiny has focused on what legally qualifies as an Internship.  The days of using unpaid workers to get coffee and run errands in exchange for 'job experience' are over.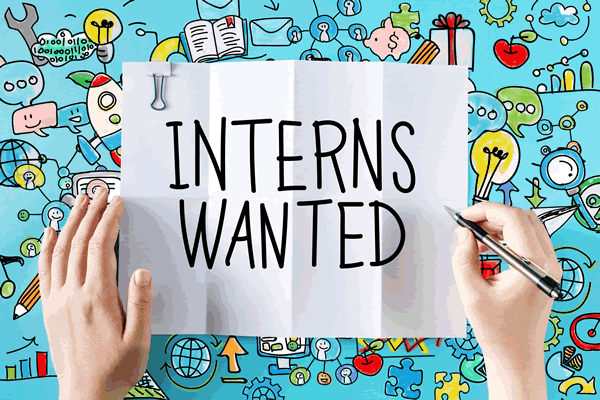 The tipping point for the entertainment industry probably came when several unpaid interns working on "Black Swan" for Fox Searchlight sued the company, claiming their tenure violated the Fair Labor Standards Act because they were not paid for their services.  While they won their case, it was ultimately overturned in an appeals court decision in 2015.  But, it served notice to media companies everywhere to be more cognizant of how they use interns.
The key here is the use of "unpaid interns".  If your company wants to avoid any of these issues, all you need to do is essentially pay the interns minimum wage for your area. 
In 2018, the U.S. Labor Department released new guidelines (link) on what qualifies as an unpaid Internship. The purpose of these guidelines is to make sure internships are used for educational purposes rather than a source for free labor.  The bottom line is the intern must be the "primary beneficiary" of the program rather than the employer and the new guidelines include a 7-factor test on whether the internship meets the standard.
Will there be plenty of smaller companies that try to skirt the rules and hire unpaid interns that don't meet the standard?  We all know the answer to that question.  But, at ShowbizJobs, we will not publish Internship listings that are obviously in violation of those guidelines.